Meet Our Team
Warren Darilek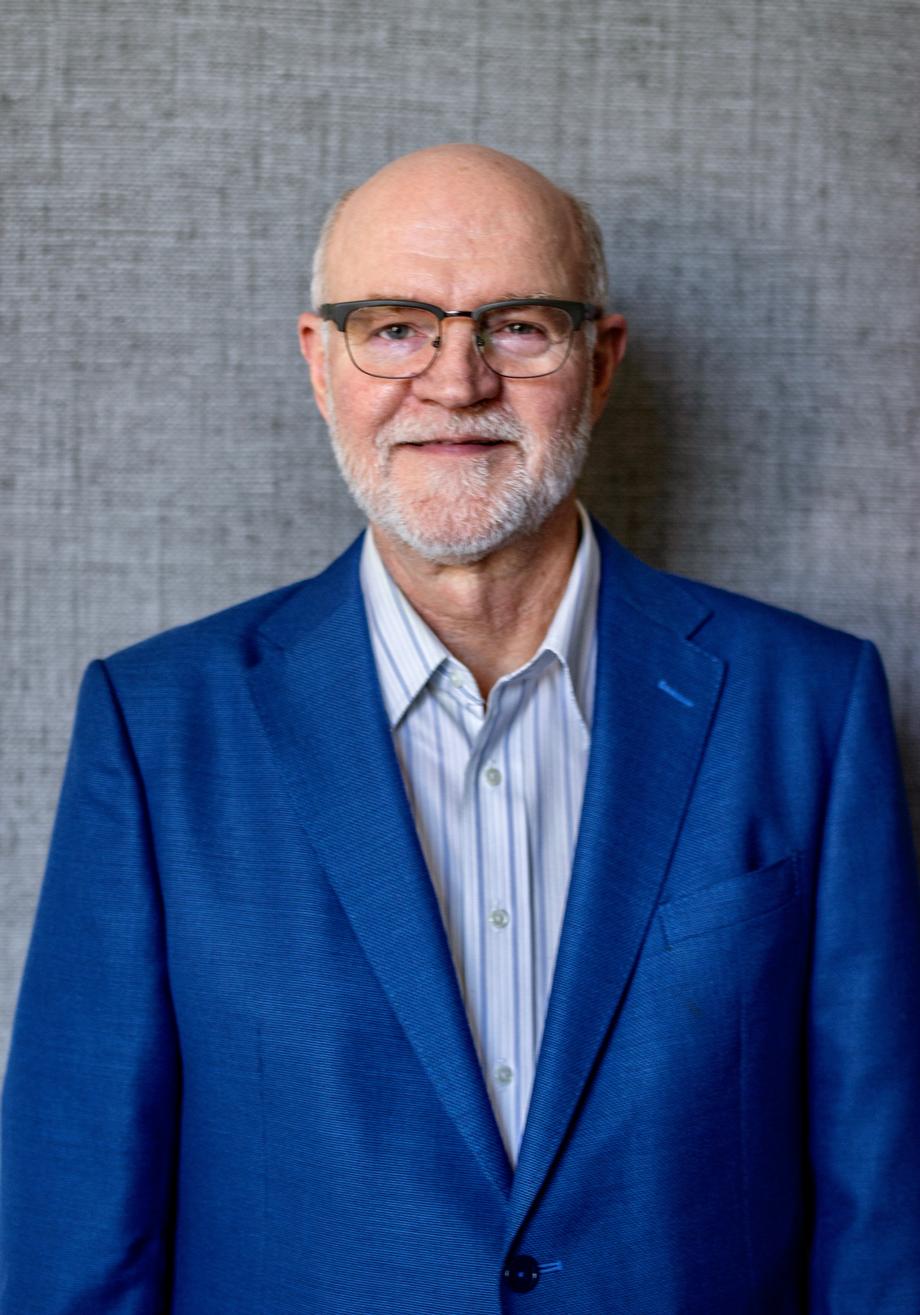 Senior Vice President, Financial Advisor, Portfolio Manager
TDarilek@dadco.com | (737) 999-7704
Warren's mission is to help others reach their personal and financial planning goals. He, with the help of his partner, Sean Hegarty, develop financial plans and advises his clients on appropriate investments to help achieve their goals. He strives to develop a personal relationship with his clients to better understand who they are and what is important to them. He benefits from 38 years in the financial services industry and continues to be very passionate about growing and learning more.
Warren is a voracious sports fan that loves the University of Texas Longhorns. He also enjoys cooking, baking, barbecue, and going out to new restaurants with friends. He and his wife, Carol, enjoy living in Austin, Texas, and sharing family time with her two daughters, Nathalie and Noelle.
Sean Hegarty, CFP®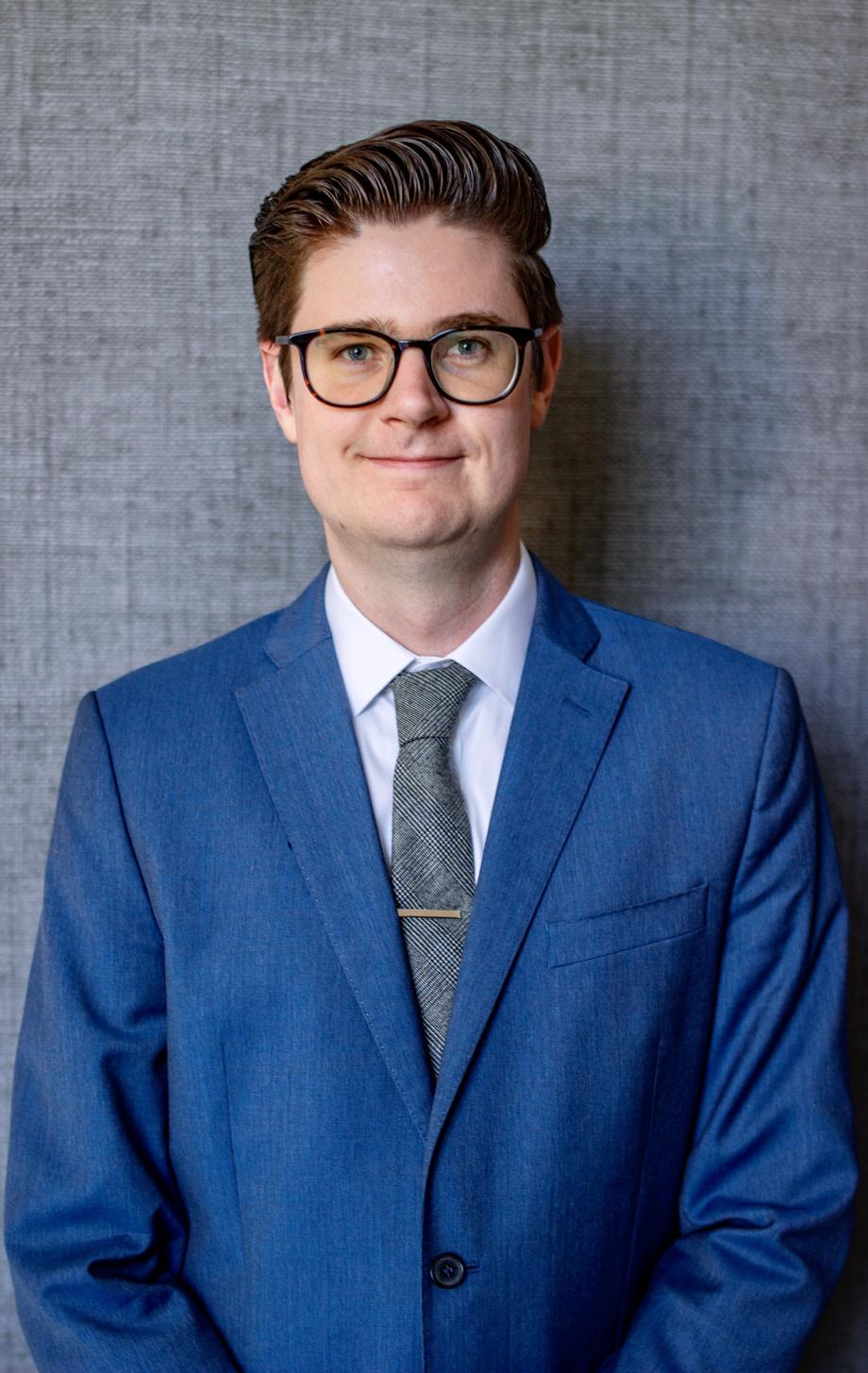 Associate Vice President, Financial Advisor, Portfolio Manager
SHegarty@dadco.com | (737) 999-7703
Sean has been helping clients develop financial plans and manage customized investment portfolios since 2013. Providing personalized advice and building portfolios tailored specifically to the client's goals, objectives, and risk tolerance are at the core of his practice. He has worked closely with Warren "Doc" Darilek since entering the industry, and the two believe that if you work hard, with integrity, and truly care then it fosters the best environment for their clients and practice.
Sean is a CERTIFIED FINANCIAL PLANNER TM and holds a Certified Public Accounting license in the state of Texas, though he no longer practices public accounting. He graduated from the University of Texas in Austin with honors and attained both a Master in Professional Accounting and a Bachelor in Business Administration. Upon graduation, he worked for two years with PwC in New York City on their Financial Due Diligence team advising Fortune 500 companies on mergers and acquisitions transactions.
When he is not in the office, he enjoys traveling and spending time with his wife, Nathalie, who he met in college at UT. He is active in the local Austin road cycling community, and enjoys training for long distance cycling events throughout the year.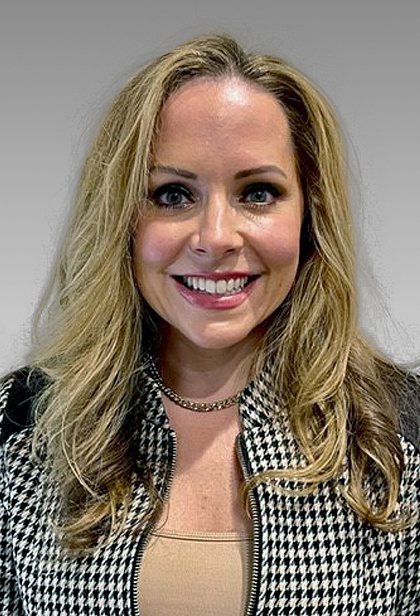 Jennifer Winters
Senior Registered Associate
JWinters@dadco.com | (737) 999-7702
Jennifer has 25 years of experience in the financial services industry. She began her career with PaineWebber in September 1996 as a receptionist and handled new account openings. A year later, she began working with Doak Sullivan as a sales assistant while assisting the branch and operations manager with other administrative tasks.
In 1999, Jennifer was promoted to branch administrator which entailed working closely with the management team in hiring trainees, bringing on new recruits and servicing advisors' needs with marketing, problem solving, and registration and licensing. Jennifer continued to work with Doak and passed the tests to become a registered sales assistant.

In 2012, Jennifer and Doak joined Southwest Securities/Hilltop Securities and continued to work together as a team. Jennifer also oversaw operations for the Hilltop Securities Dallas Park Cities branch. She enjoys building long-term relationships with clients and solving administrative challenges.
Jennifer's greatest love has been raising her daughter, Regan, who graduated from college and is working on her MBA. Jennifer also enjoys working out and spending time with family and friends.